12 Jul

What I have been reminded of this week…THE GIFT OF AGE

.."It's not what you look at that matters..it's what you see"
This week I went to the funeral of a family friend who I have known all my life. She passed away 2 weeks shy of her 100th birthday. Although she left school at the age of 13, she was one of the most intelligent, articulate and intellectually challenging people I have met.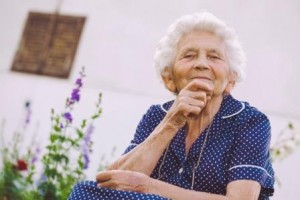 If she had lived in another time, that intelligence may have carried her to what we consider today as material success. Yet her contribution and legacy was so much more.
---
Wisdom is gained through our challenges and victories, our discomfort and awakenings. It does not reside on a page or in a post or in a classroom or the halls of academia.
---
Yet in a world where access to information is instant, where true inquiry can be superseded but a google search, I wonder when I have looked for 'data' when it was insight that I needed, from someone who has lived and learned and loved and lost.